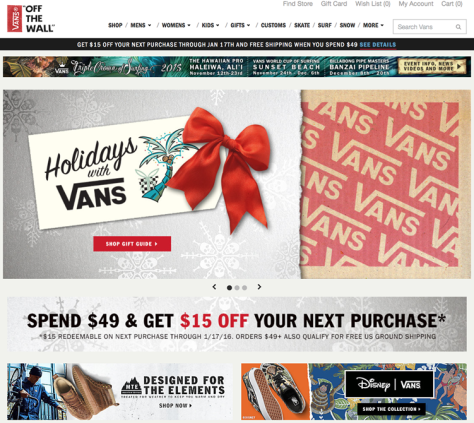 The holidays are a strange time for many ecommerce companies.
You have a huge influx of new buyers purchasing gifts for family and friends -- which is great! But at the same time, you know these new customers are probably just one-offs. In fact, roughly 80% of first-time holiday buyers will never make a second purchase from your brand.
Because they're buying a gift for someone else, holiday customers may not return to your website after they make their first purchase. But that doesn't mean you should give up. Instead, you just have to change up your marketing tactics after the holidays are over.
Don't let a one-time holiday buyer make a purchase and then slip away forever. With the right ecommerce marketing strategy, you can actually entice them to buy again -- converting them into your newest loyal customer.