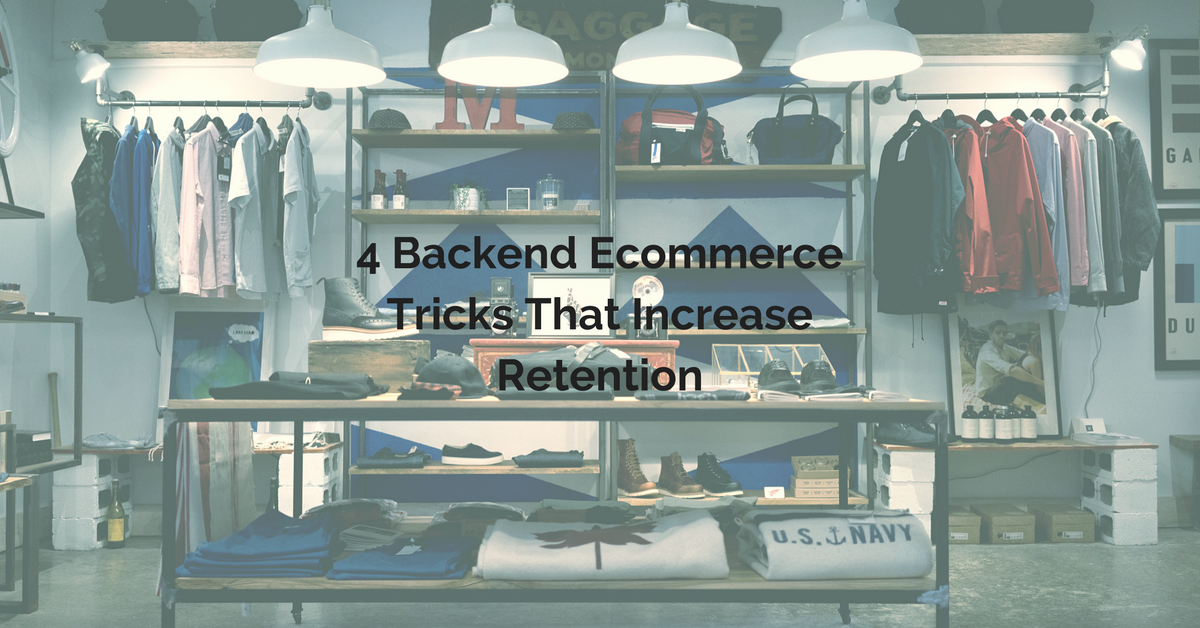 Who gets into ecommerce because they're interested in backend operations? If I asked that question in a room full of sellers, I doubt very many hands would go up. Supply chains and data feeds aren't the attractive parts of running a business.
But just like a Corvette with a great paint job can still break down on the highway, so can an online retailer find themselves tripped up on the loose ends of poor backend management.
There are backend strategies to improve just about every aspect of your business, but we're going to focus today on retention marketing, methods to keep your customers satisfied and coming back for more. These are four of my favorite strategies for increasing retention, all on the backend.