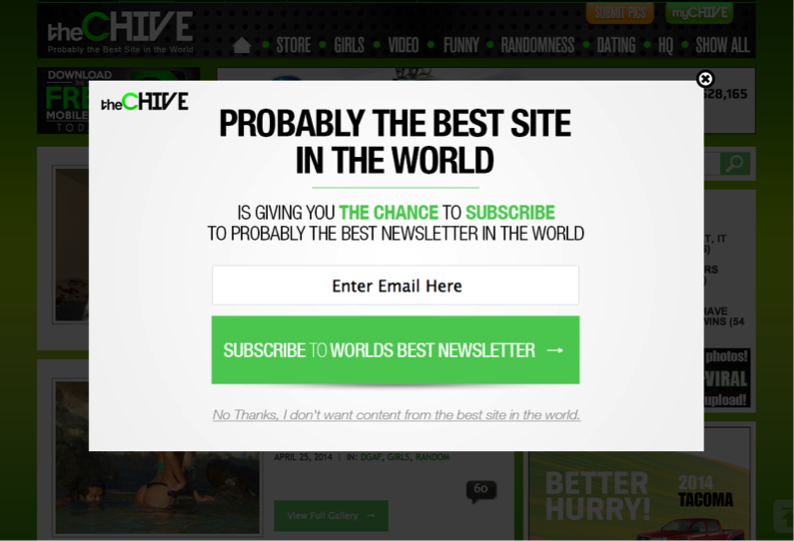 This is a guest post from Ivan Kreimer
Here's the truth: pop ups work.
However, there is a certain stigma attached to pop ups and this is largely due to poor marketing practices. This is why some people find pop ups annoying.
So if people find pop ups annoying, why do they work? The reason they work so well is because they're designed to convert.
There are plenty of case studies that have shown how much pop ups have helped companies build their email list and increase traffic conversion.
If you still don't understand why this happens, read on.
In this article, I will show you what makes a pop up convert, and how you can design one so you can grow your business.