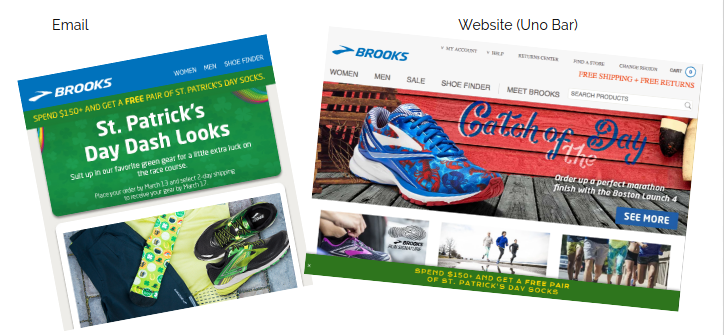 If the last email you sent to your customers had their first name merged somewhere in the copy and you felt it was personalized…you're wrong.
Not only are you wrong, you're misunderstanding one of the most powerful ecommerce conversion tactics: personalization.
That's OK because - as with most marketing tactics - "personalization" has become quite the buzzword lately and many marketers simply just get lost in the noise and information overload that follows.
But once you do understand what personalization is and exactly how you can implement it, you can join the ranks of BustedTees, who saw a 34% increase in revenue after implementing their personalized email marketing strategy.
Today's post will show you the 3 steps to creating an email marketing campaign that not only is personalized to your customers, but generates sales.