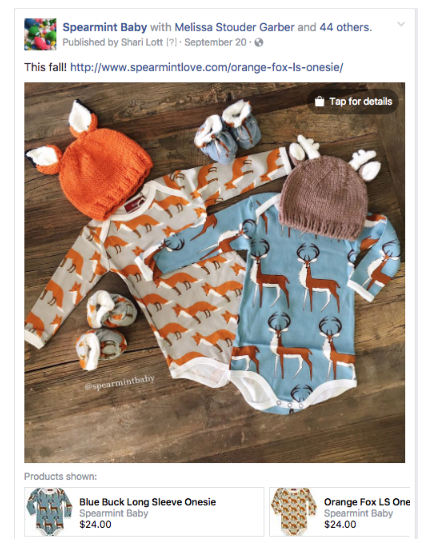 Every marketer knows that pots of gold aren't found at the end of rainbows — they're found at the end of well-honed and executed strategies. If you're not incorporating social media as an essential piece of your business's online sales strategy, you're missing out on a significant opportunity to earn your share of this treasure.
With its built-in audience of 1.23 billion active daily users, Facebook is especially valuable for online businesses who want to test messaging, grow brand awareness and target specific audiences to increase revenue.
As Facebook's algorithm continues to evolve, organic reach has become nearly nonexistent, meaning brands must leverage Facebook's advertising platform if they want their content to reach customers.