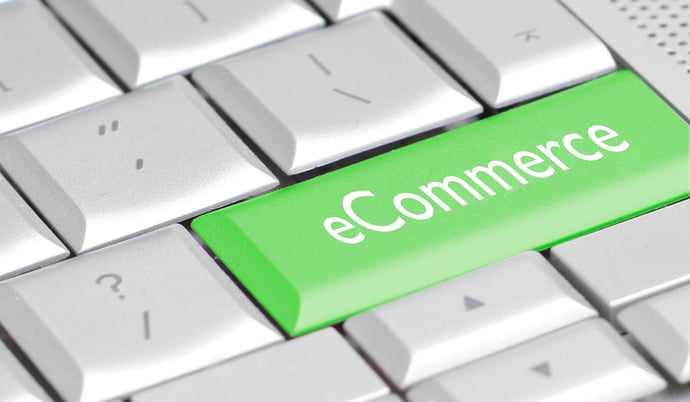 Building and managing an e-commerce website is a big task for any new business starting up in this online world of competitive business. The key to a successful e-commerce website is to provide your visitors with a great customer experience by offering them great products, services, and a great website to match. Without a well-built website for your business, you'll fall short of making the potential sales and profits you're looking to achieve.

So how do you really create an e-commerce website that produces results? This expert guide will give you the best hidden secrets when it comes to building, managing and profiting from your e-commerce website.
Tips To Create A User Friendly And Profitable E-commerce Website
Provide Multiple Payment Options
When in business, you have many different types of customers who go about their business and daily lives in a diversity of ways. Due to such a diversity of customers, it's important to provide a diversity of payment options to cater for each individual need.
In doing this you will not only open the door to bring in more customers, sales and conversions, but you will also make your customers comfortable buying from you. When setting up payment options try to incorporate some or all of the following:
Credit cards/debit cards

Electronic cheques

PayPal

Paper cheques

Telephone

Snail mail

Fax
If you sell products worldwide, it's also advisable to place a currency converter feature on your site for visitors to choose the currency of their country for accurate pricing. To also make your customers feel secure, implement some payment security software and features to ensure no information is stolen or reused by hackers. All data collected by customers should be kept under the strictest privacy agreement to add trust and continual future sales between customer and business.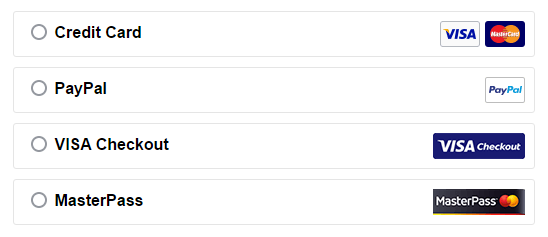 Organize Categories Clearly
When developing your e-commerce website, it's important to organize categories in a clear and easy to find way. Many businesses make the mistake of packing lumps of products behind the search bar or main category making it difficult for visitors to find what they're looking for. Instead try to:
Have logical categories and subcategories that only travel on average 3 tiers deep. The main category, the sub category, and the main product page.
Try to keep the actual number of categories under 7 overall as over this amount can start to become overwhelming for the visitor to find what they're looking for.
Use clear and easy to understand words to describe each category. This helps visitors to know what they're looking for in the shortest amount of time possible.

Create A Quick And Simple Login/Sign Up Process
Visitors don't want to take forever signing up or logging into your e-commerce website. When creating your login and sign up feature try to keep it as basic as possible. Things to consider on the sign-up and login pages include:
Login
Username/Email Address

Password
Sign-Up
Username/Email Address

Password

Age (optional if you have an over 18+ e-commerce site).
Any other details can be filled out once the user has successfully logged in or proceeds through the checkout process. Other details you may need to collect to finalise the signup or checkout process include:
Customer Address

Preferred Payment Option

Contact Details (email/phone)

Customer Name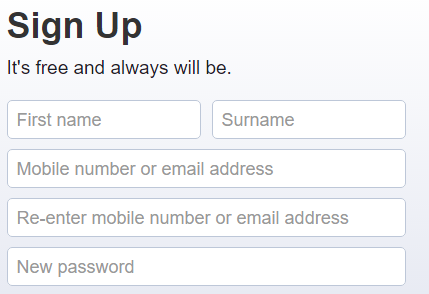 Use Website Pop Ups For Email Capture and Special Deals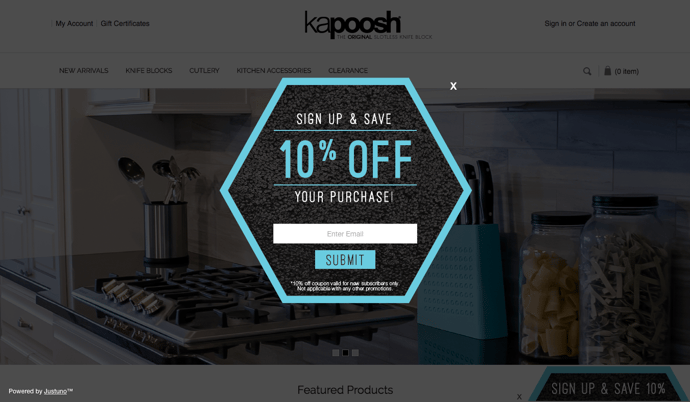 Pop ups are a great way to inform visitors about an important area of your website or current ecommerce promotions that you are running. In addition, they're exceptionally powerful when it comes to email list growth.
However, if you are presenting the same pop up multiple times during the same visit, this can frustrate customers. Look to add value with your pop up messaging instead of potentially annoying shoppers. When using pop ups, it's best to:
Reserve them for limited deals or special bargain offers that you want to tell visitors about when they first come on the site.

Implement a pop up for traffic conversion and email capture.

Add a call-to-action pop up to drive traffic to specific pages of your site.

Only present pop ups at key moments during the shopper's visit. This allows you to focus on getting results instead of engaging shoppers without a purpose. Key moments are upon arrival, upon exit, and on the cart and checkout pages to influence purchasing decisions.
Utilise SEO and CRO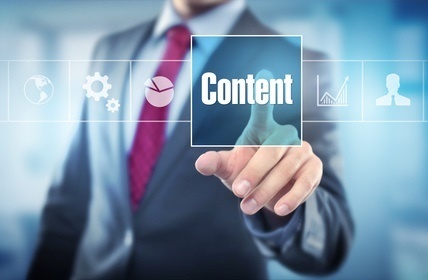 The success of a profitable e-commerce website comes down to what you place on it and what the customers read. The customer relies on detailed information about a product in order to feel safe about buying it. In utilising both SEO (search engine optimisation) and CRO (conversion rate optimisation) you have a better chance of improving your visibility, bring in traffic, achieve natural website rankings, and increase your conversion rate. To create a sold SEO and CRO strategy you will need to consider:
Content - Creating relevant content that is in-line with your brand's voice, what you're selling, and what customers what to see. Content shouldn't be duplicated in anyway. This can be checked with Copyscape, and should be detailed to ensure customers know what they're receiving when buying a product.
Keywords

- Use appropriate keywords that are relevant to your services or products. When incorporating keywords into your product descriptions or page content work on one keyword every 100-200 words for the best and most natural effect. Avoid keyword stuffing as this will only damper your efforts and cause negative effects on your overall rankings and conversions. Keywords should be used in:
Headlines

Descriptions

First paragraphs

Throughout the body of the text sparingly and naturally.
Images -

Incorporate high quality, free to use, and clear images to enhance the professionalism of your website as well as your SEO and CRO efforts. The higher the quality images you have on your website, the more conversion you'll make as visitors will trust what you're delivering and selling.
Mobile Friendly –

Create content which is mobile friendly and that resizes to the screen size of multiple devices. In using a responsive design, you have the ability to really enhance your conversions due to the increase in visitors using mobiles to buy items online these days.
Overall
Creating a powerful and profitable e-commerce website is something that shouldn't be taken lightly. By taking the time to create these key elements you'll be able to see positive results in your website with the amount of conversions and visitors you'll receive. If you're unsure on whether a design element is working to your advantage, don't be afraid to A/B test it with another version to be sure. So have you incorporated these elements into your website while building it?

Written by Aaron Gray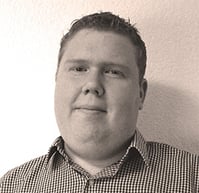 Aaron is the co-founder of Studio 56 and is a passionate digital marketing expert who has worked with some of the largest digital marketing agencies in Australia. He has been working in the digital marketing field for ten years. Aaron loves to travel the world to not only enhance his cultural experiences but learn and enhance his skills in the digital marketing industry. He is dedicated to helping others reach their online marketing goals.