Google hangouts can be a great tool to engage with your customers, there's just one problem.... it can be really frustrating to figure out and a complete waste of time. So, after hours and hours of wasted man hour figuring out how to use Google hangouts, here's our notes from Justuno. Please let us know if you find out anything contrary that may help :)
Our Goal:
a. Host a hangout to demo our new campaigns functionality.
b. Allow guest to ask questions
c. Allow more than 8 guest to participate
d. Record the hangout video
e. Send out an email the day prior to our guest with easy instructions to join.
f. Offer a landing page on Justuno with further instructions and link to the hangout.
g. Have an "Official" Hangout landing page for this session. (similar to this "Events"page)
Terms we came across:
Events
Google Hangouts
Google Hangouts Live
Google Hangouts On air
Youtube Live Events
Pages
Business Page
Next steps, figure out options:
Option 1: Host an "Event" from "Business Page".
A: Use your business page" [Click the "Pages"]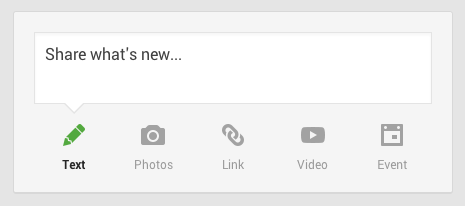 Be sure to click the "Event Options > Advanced > Hangouts" setting to activate a hangout for the event. the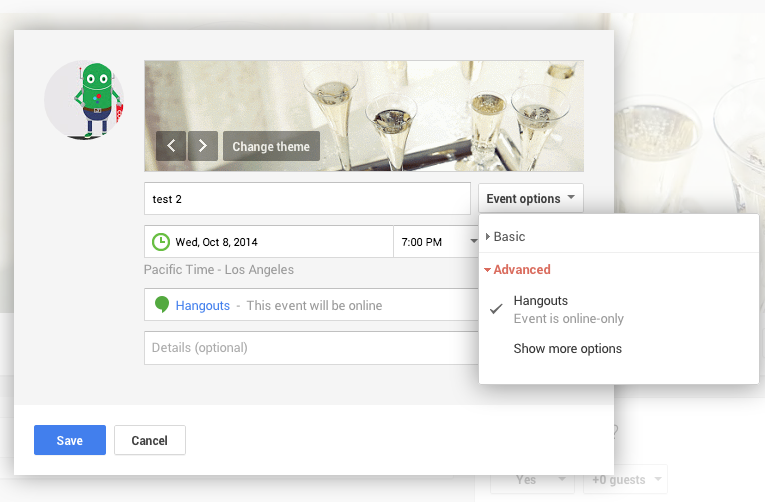 With this option we have achieved:
[x] Standard Hangout Experience
[x] Landing Page
[x] Easy to follow instructions for users
[x] Unlimited viewers (I think so?)
[ ] Ability to Record
Misc. Notes:
[x ] User has to have a Google account. This could be a barrier and reson to use the "Live event"?
How to add the "record video" function
If you would like to record the video, it appears that you have to start in youtube and do a "Live Event".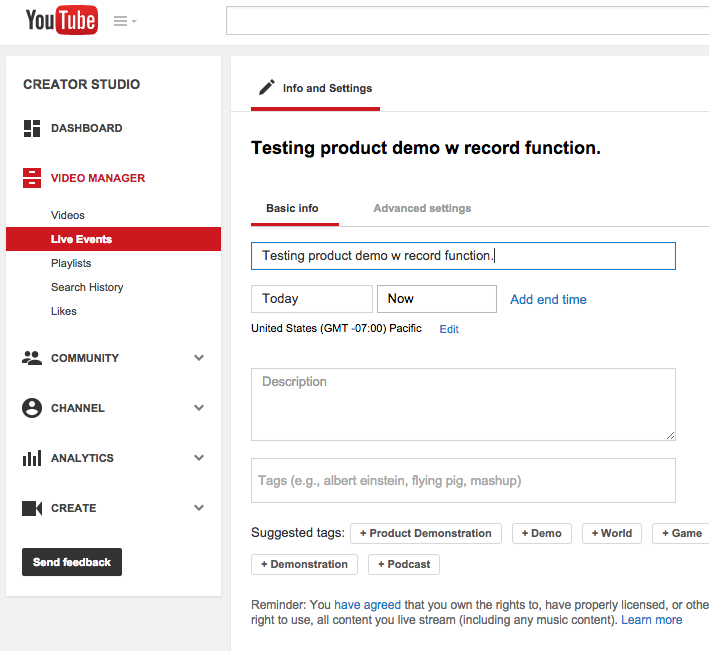 What's strange with this option is we don't know how to offer the standard "Hangout Experience", it appears the viewer can only watch via standard Youtube view. We are researching at this point. It gives the option as you can see for "Quick (using Google + Hangouts On Air), but we were unable to find the hangout in our account....