Promotional copy can be tricky. It's difficult to determine what language will get your visitors to interact with your calls-to-action and, more importantly, get visitors to complete a purchase. I've provided a few phrases and words to use in your promotional copy to boost your promotional effectiveness. This post is designed to assist with your ecommerce conversion strategy and optimize your Justuno promotional overlays and tabs but applies to all calls-to-action on your website.
The Call-to-Action
The most important part about a call-to-action is that it calls for an action. You can have the most attractive promotional tab or ad but if it doesn't clearly inform people what to do or what is being offered, it will not be effective. Here are a few call to action words and phrases that you can use increase interaction: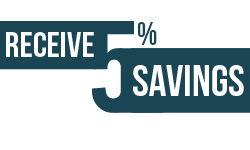 Phrases for Tabs and Overlays:
Save on Today's Order
Click to Save
Get xx% Off
Exclusive Deals
Instant Savings Now
Free Offer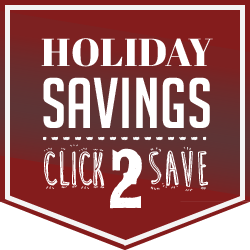 Encourage Action:
Urgency Words:
Excitement Words:
New
Exclusive
Instant
Free
Enjoy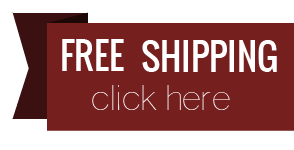 Trigger Words:
Offer
Bonus
Here
Sale
Coupon
Deals
Discount
Your promotional copy on tabs must be short and simple so the visitor can absorb the information quickly. By using the words above, you can formulate effective and eye catching copy that converts. Check out some of the examples from our custom tab gallery above for some inspiration or implement one of these designs on your site by going to the Justuno design suite!
Have some buzz words that you use in your promotional copy? We'd love to hear them! Share them with us in the comments below.
Related Articles
Ecommerce Tips: Proper Use of Generic and Unique Coupon Codes
Ecommerce Tips: Marketplaces Vs. Your Own Ecommerce Store
7 Ways to Optimize E-Commerce Conversions with Onsite Promotions