This is a guest post by Joshua Reyes
As an eCommerce professional, time can become your worst enemy as you find the clock ticking past the regular 9-5.
It's no secret that email marketing has become a necessity, with every dollar spent on email offering a $44 return, according to ExactTarget. However, if you're not careful, your email marketing agenda can feel like its taking up your whole week. The good news is that email marketing doesn't have to be a mammoth task if you use your time wisely. Implement these time saving tools and tips the next time you have email marketing weighing on you:
Email Automation
With 74% of all online adults preferring email as their method of commercial communication, it makes sense to be persistent. Automation is the key to success. Email marketers spend the bulk of their time on content creation and design. Automation software pulls information straight from your eCommerce site to generate emails with both pictures and text, to save you precious time.
Furthermore, product recommendation emails can be automatically tailored based on user behaviour and cart abandonment to show customers products they actually want.
Our favorite: SmartrMail (we might be a little biased...)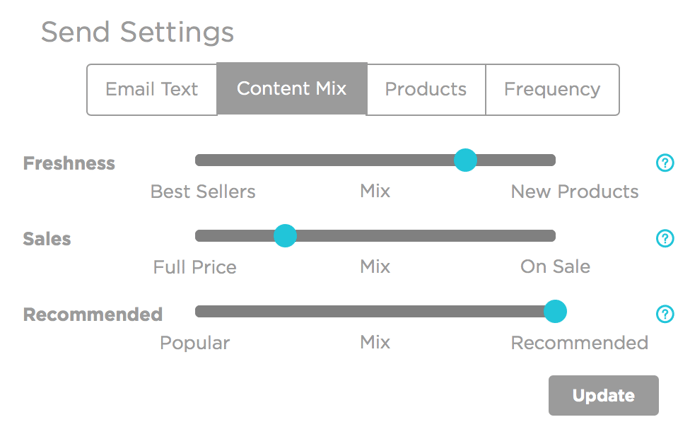 Pop-Ups
Pop-ups are the quickest and most effective way to grow your email list. Don't spend another minute doing anything else! Pop-ups drive 1375% more email captures than embedded collection forms.
Pop-ups can be easily set up on your eCommerce store with zero coding required! They're even smarter these days, only showing up after customers browse through your site or after a set time.
Our favorite: Email Pop Ups by Justuno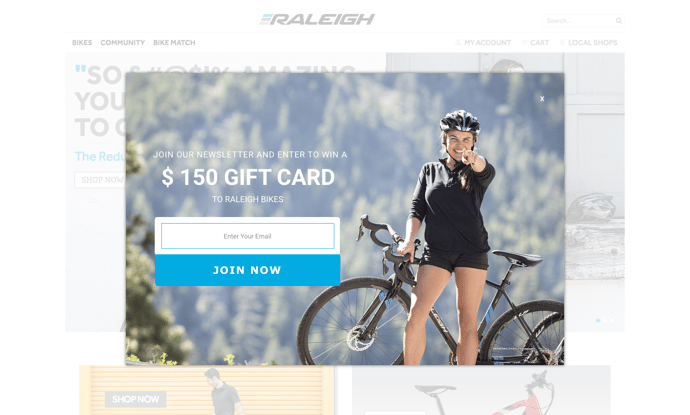 Auto Responders
Auto responders are an email marketers secret weapon! Auto responders are a set of emails you set up once and trigger based on intervals or certain user actions . A one time set up allows you to send emails to welcome customers to your list, thank them on their first purchase, and bring them back to your site for reconversion.
Depending on the price of your product, it can take up to 20 follow-up messages before a customer converts on your site. By automating these messages, your campaign works itself out, giving you time to focus on what matters most.
Our favorite: Intercom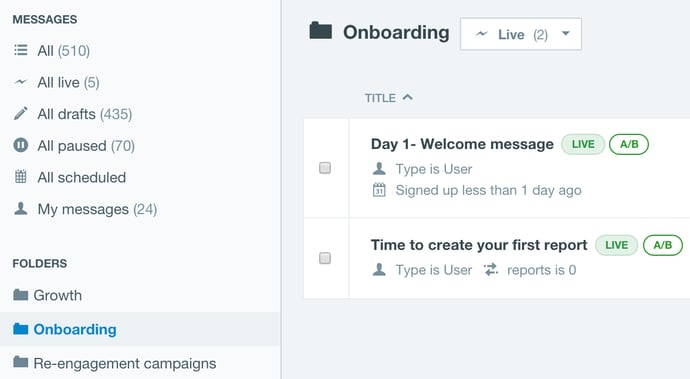 Curate & Pre-Write
Complementing your eCommerce store with a blog or active social media channels, entertains and educates customers on your products and expertise. Customers want to see more than just product after product in your email newsletters. Great content drives traffic!
To save time on your newsletters don't wait till the last minute to set them up. Curate your content throughout the week so you know exactly what to include in your newsletter. Have your content creators write short lines of copy to introduce their post for email, so you don't have to search through for the most relevant information.
Our favorites: Home Depot , Urban Outfitters, Williams-Sonoma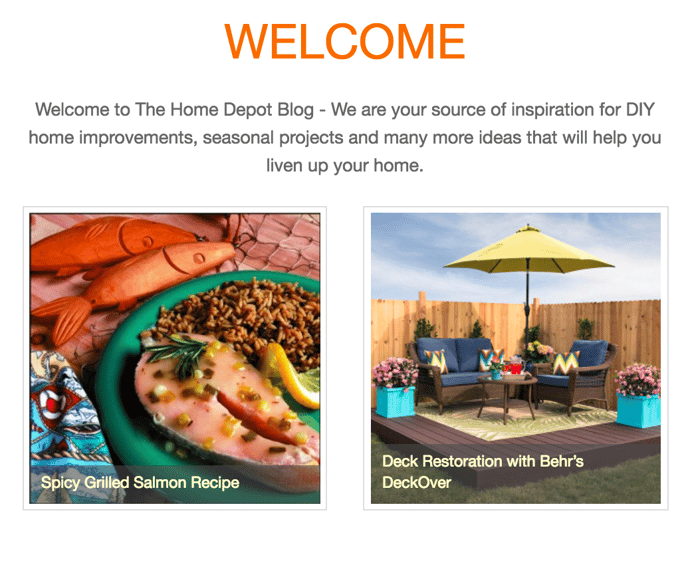 Get more out of your email marketing!
Great email marketing doesn't have to be time consuming. Using the right tools and working smart will get you the positive results that make email the number 1 digital marketing channel. Don't waste another minute and implement this into your email marketing strategy now!
Written by Joshua Reyes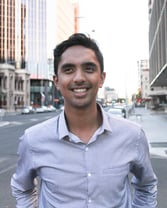 Josh Reyes is the Content Creator at SmartrMail , a web email tool specialising in 'smart' personalised product emails for e-commerce stores. SmartrMail's advanced machine learning engine uses customer data and individual onsite behaviour, to drive sales, by sending the right products to the right customers. It's also really really easy to use.