Excellent, you've decided to engage visitors using a custom tab design.
Step 1: Create Your Design
Our design team has provide free pre-designed graphics available for download or have your own agency, designer, developer create a custom branded solution.
Design Guidelines:
File types: PNG, JPG, GIF or Animated Gif.
File Size: We reccomend under 100k, but up to 150k is allowed.
Design Suggestions:
We like to recommended the file format of PNG which makes it so your image does not have a background. You knwo when you see an image and it's a perfect cut out with no white background, this what is called "transparent background".

Here's how to create a PNG file using Photoshop:
a. Toggle the eye icon on your background layer. This removes the background color. You can tell that there is no background as a gray and white checkered pattern appears.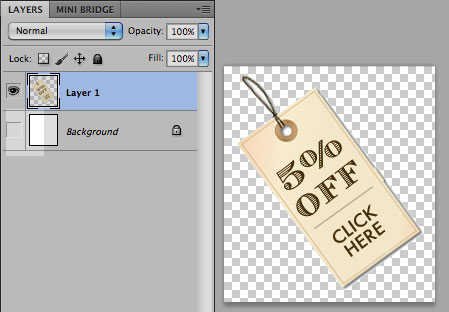 To save your image as a PNG:
A. Select "File > Save for Web & Devices".
B. For file type choose "PNG - 24"
C. Important: Be sure to select the "Transparency" option.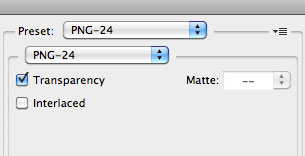 Step 2: Upload Your Design
Ok, now that you have a cool custom tab to upload. Let's upload your design to your account.
Step 1: Log into your Social Marketing Tool
Step 2: In the left Navigation select "Design > Tab Editor > Custom Graphic> Upload.


Advance tips:
-Left or Right side positioning: There is a simple toggle on the "Widget & Tab" page.
-Think outside the box here. There's no reason you can't create and present offers the same as you do with online advertisements. Create a full lenght skyscraper that takes up the entire right side of your site.
-Match your offer to your current websites branding.
Please share your own custom design by post links in the comment section!
Good luck!