Office dog Bean would personally like to thank our retailers for sharing their e-commerce marketing app reviews! Justuno helps over 17 thousand ecommerce businesses convert daily traffic into email subscribers, social fans and sales with through incentivized onsite promotions. Learn more about ecommerce marketing with Justuno.
Shopify Apps - Big thanks to everyone!
Review #73 inspired by http://hiphopsamplez.com. Beans rocking out today...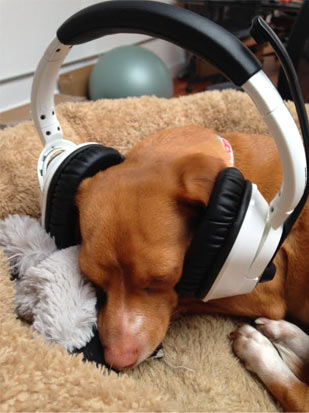 #72 Review!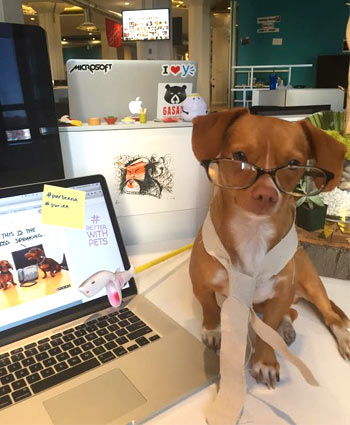 Big thanks to http://muleties.com Bean got inspired to dress up today.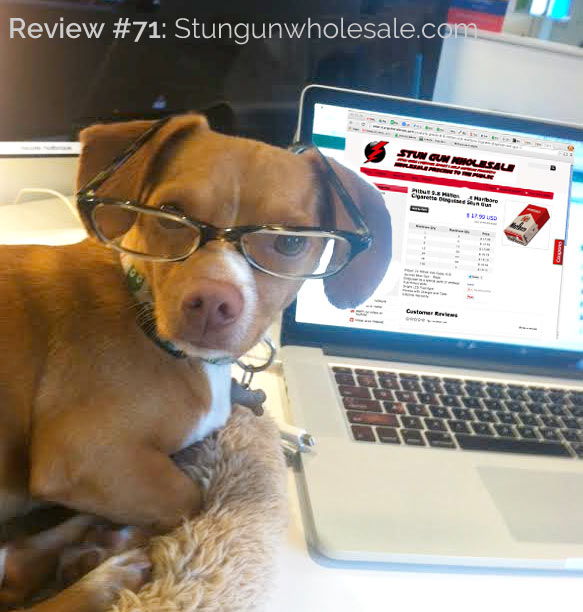 Shopify App Review #71: Who would have thought that stun guns can look like a cigarette pack. Thanks http://www.stungunwholesale.com/. Learn more about our Shopify app on here.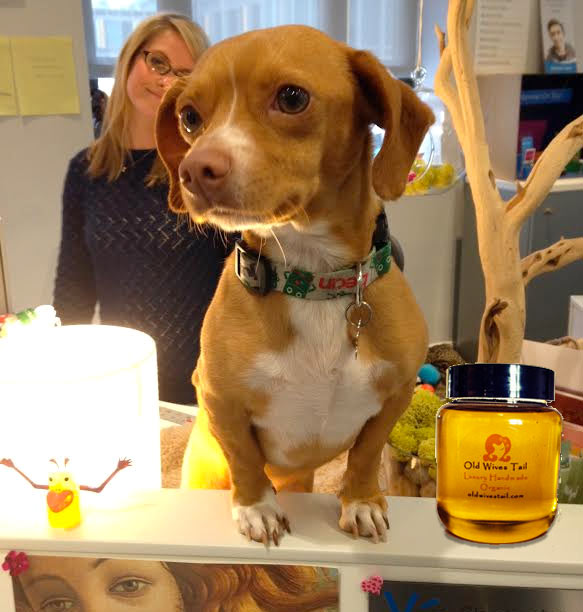 Shopify App Review #70: How does Bean keep his coat so shiny? His secret is Melado Organic Hair Growth Oil Treatment that he keeps close by on his desk. Thanks, http://www.oldwivestail.com

Magento Apps- View Magento App Info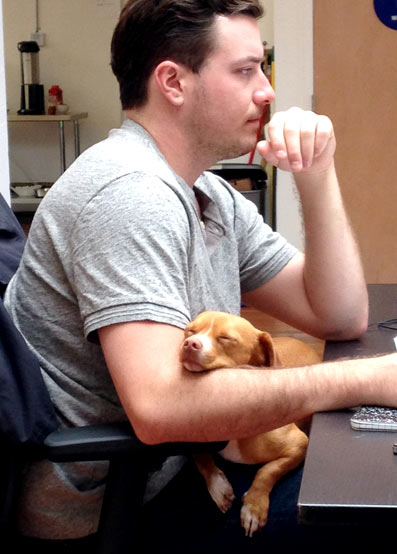 Special thanks from

http://pawstruck.com for the solid review below

. Be sure to check out their awesome custom pop up too! P.s. as you can see t's not just Robbie helping customers.




Join the party by helping Justuno and write a review today in your local ecommerce app store!