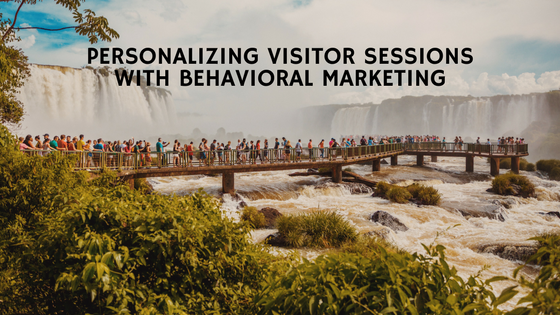 Today's post is going to show you 3 ways you can use Justuno to target your website visitors based on their behavior (better known in the industry as "behavioral marketing").
Behavioral marketing happens when you recognize a certain behavior or action that your website visitor takes, and produce a personalized experience based on that action.
This type of marketing ranges from basic to very granular, but our goal isn't to send you down a rabbit hole of marketing ideas.
The below 3 tactics are quick wins and don't take a ton of time to set up. Plus, if you've never used behavioral targeting, this will be a great way for you to dip your toes in and begin to see the true ROI of a strong personalization strategy!