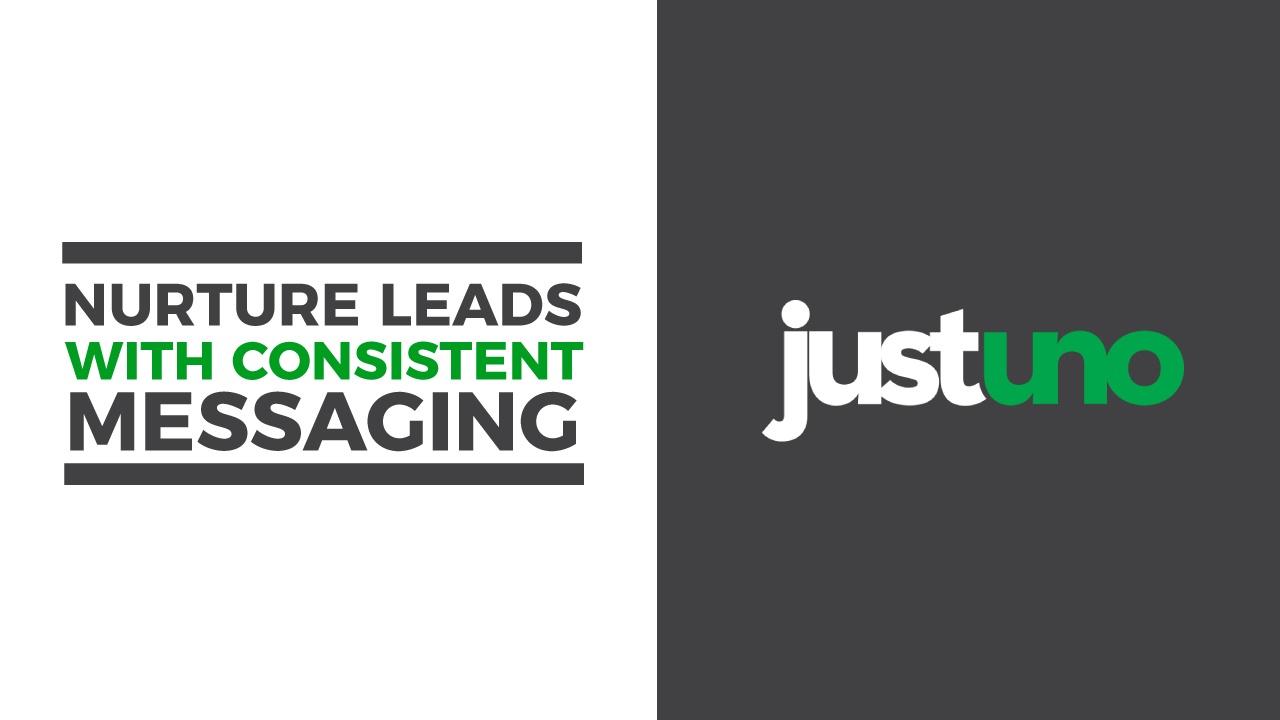 For those of you that have attended an Agency Training with me, you know I tend to harp on "mirroring your messaging" to help increase the ROI of your email marketing efforts.
We've written about this before, but today's post is going to show you how to display a specific message after a person has engaged with your offer on-site.
You can set up a message to show to that visitor while they continue to browse or shop your site!
I like to think of this as a subtle "nudge" to get that person to eventually convert.