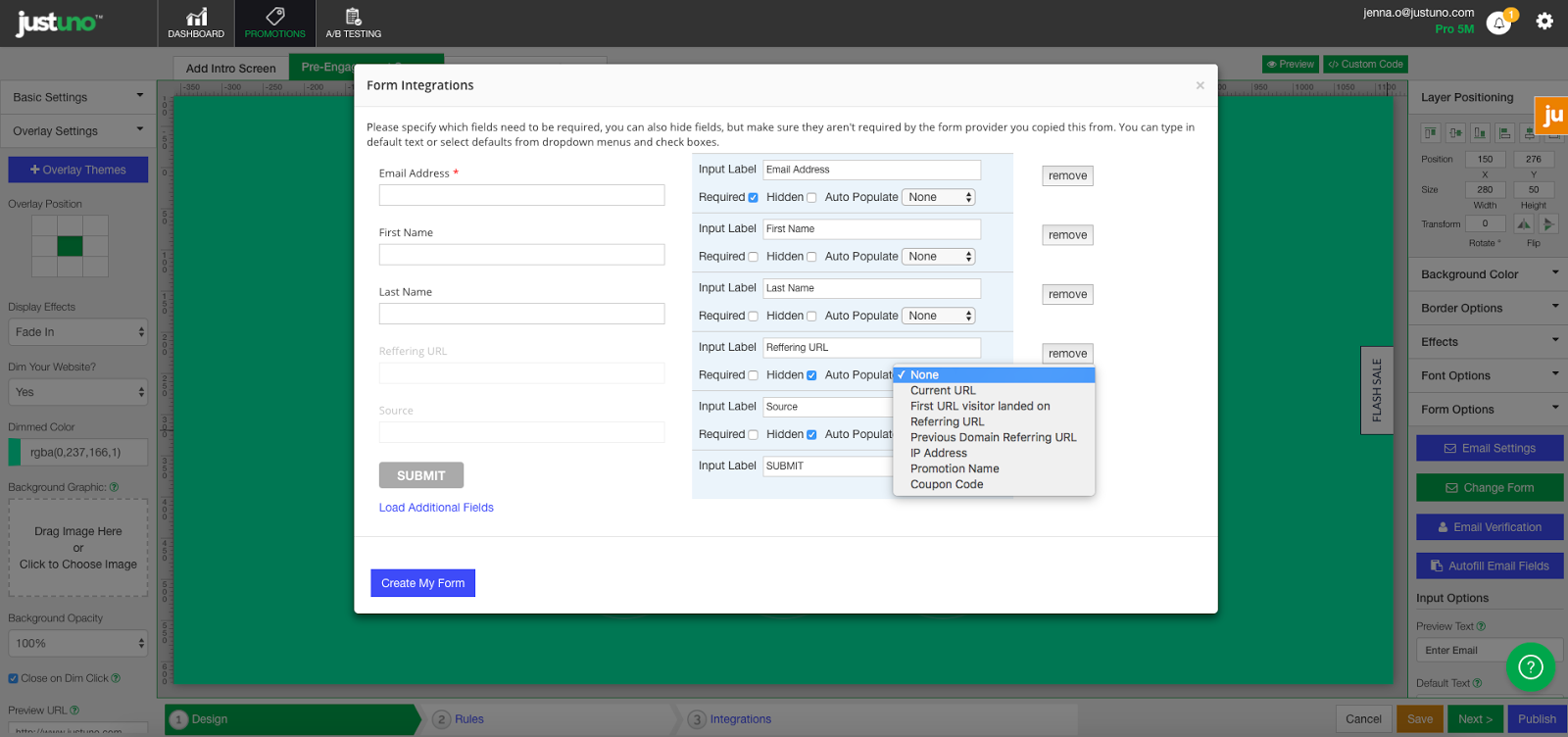 One of Justuno's most powerful features - hidden fields - is something I've come to realize many of our agencies and clients may not know how to use.
Maybe you know they're there...but how can you use them correctly?
In today's quick post, I'm going to outline some of our hidden field options and how you can leverage them in your current marketing campaigns.