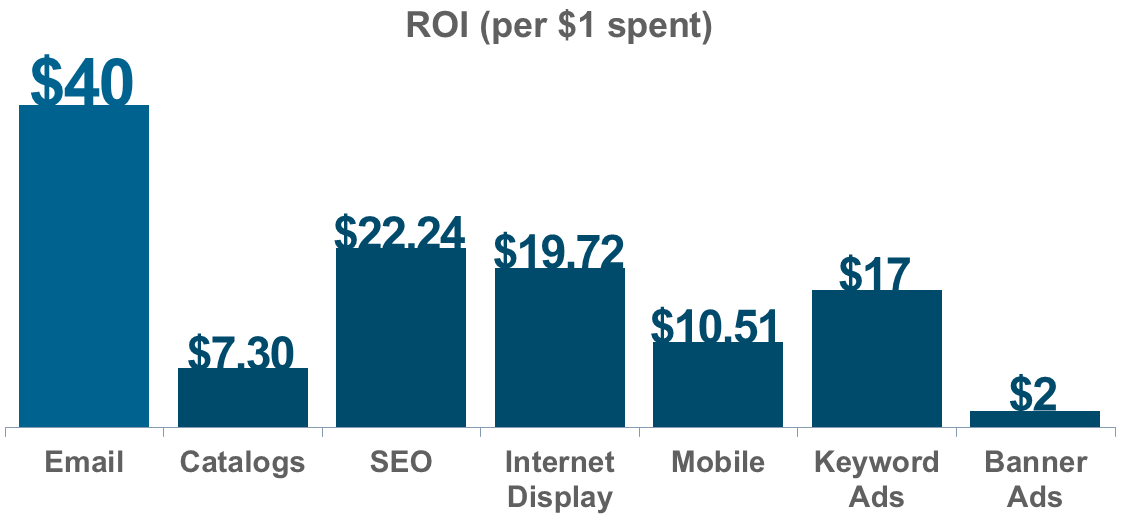 As marketers, we focus a lot of attention on KPI's.
Here at Justuno, we believe there's value in paying attention to the conversion of all the marketing work you're doing.
And we like to measure that by % of traffic converted to email.
How many email signups are you capturing?
This should be one of your top KPI's and a constant metric you use to monitor your marketing success.
Why?
I'll get into that below. But first, let's look at why capturing email is important in the first place. (If you think you already know this, feel free to skip ahead to where it makes sense.)