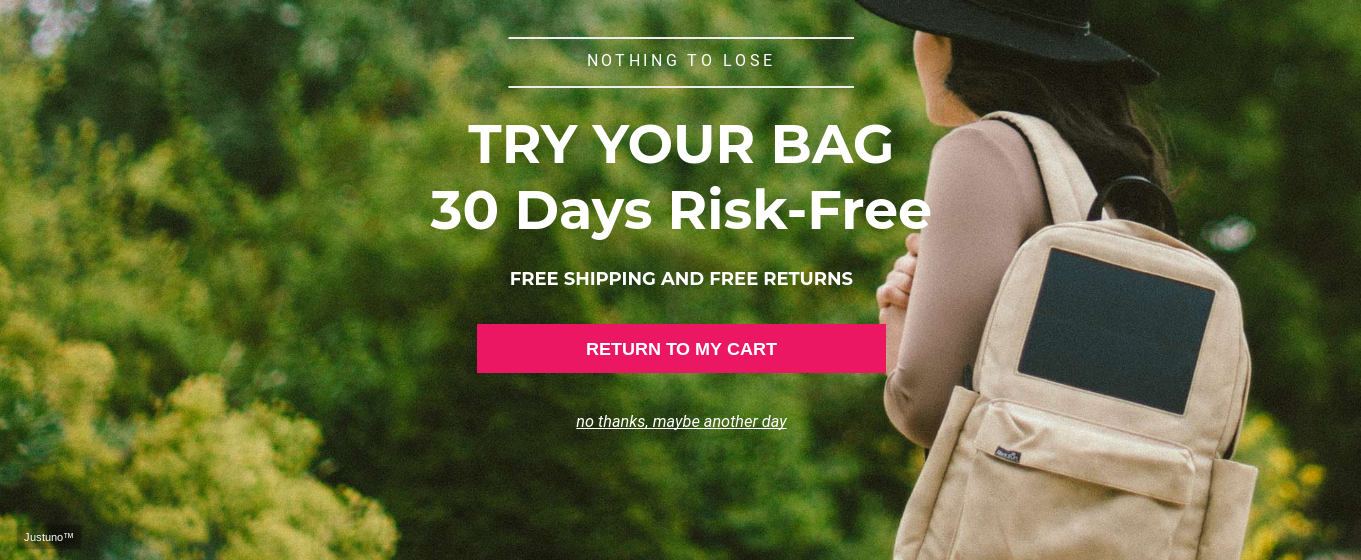 I recently hopped in on a webinar about increasing revenue from Klaviyo, hosted by one of our partners here at Justuno, Austin Brawner. (You can watch the replay here.)
When teaching about conversion from email, Austin really knows his stuff. In this webinar, he gets into why all pop ups aren't created equal.
Meaning some pop ups may appear to perform better than others, but are the leads being captured good, quality leads?
Let's explore Austin's theory alongside some Justuno data analysis, shall we?