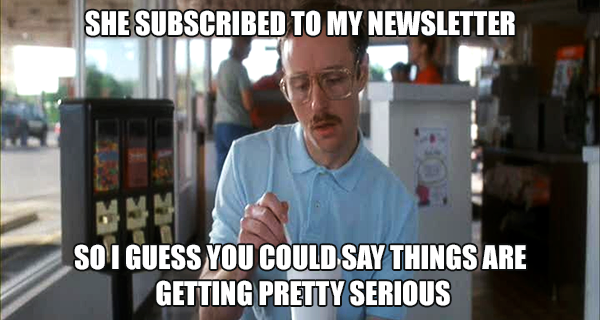 You've successfully grown your email list. Now what? These 4 automated emails can help you bring back lost shoppers and get more value out of your email list.
You know that feeling you get when someone new signs up to your email list? It's pretty great, isn't it?
Nowadays, on-site CRO tools like email popups offering special promotions and messaging are pretty common in eCommerce, and on-site engagement is more intelligent than ever with data-driven algorithms and behavioral-based triggers.
Email popups and signup forms are a great way to build your email list, increase conversions, and reduce cart abandonment.
We all know that a shopper's email address is a valuable asset. After all, if it wasn't worth so much you wouldn't be trying so hard to collect it, in the first place.