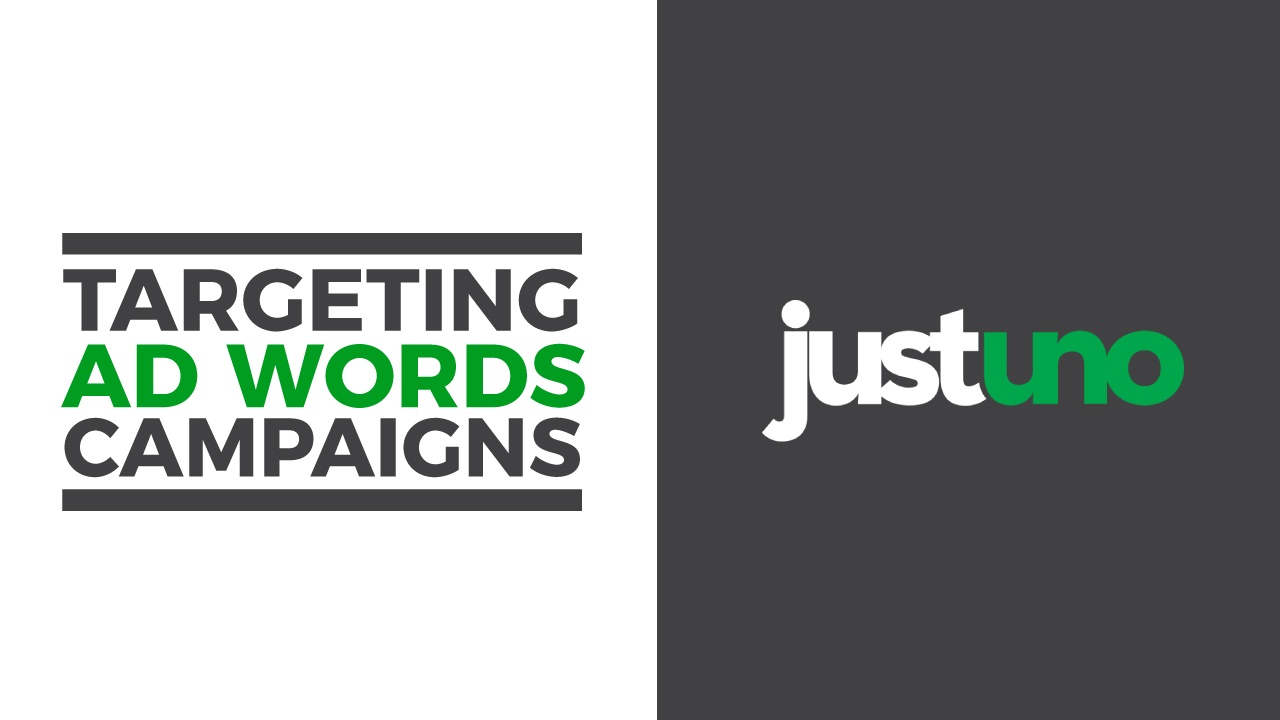 Is AdWords a part of your marketing strategy?
Businesses make an average of $3 for every $1.60 they spend on AdWords.
With Justuno, you can take that $3 and double it with the same ad spend!
The tactic is to show specific offers to people visiting from your specific campaigns, and you can do that with our tool.
Let's check it out: