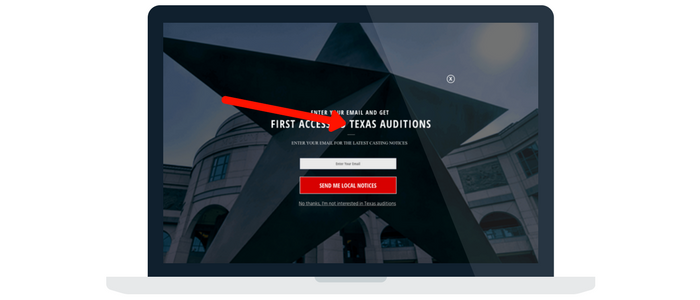 Geo-targeting is a very powerful conversion optimization tactic that lots of businesses may disregard.
You don't have to be a brand with an international presence or a retailer with multiple brick-and-mortar locations.
The beauty of geo-targeting is that as long as you have website traffic coming from different locations (wherever that may be) - you can capture that data and show your visitors a personalized message based on where they are!
As a result, your visitors will be incentivized to further engage because the offer is more personal. Yes, this is an example of the marketing "buzz word": personalization.
Let's look at how Justuno user, Backstage.com, implemented this optimization strategy and what results they saw: