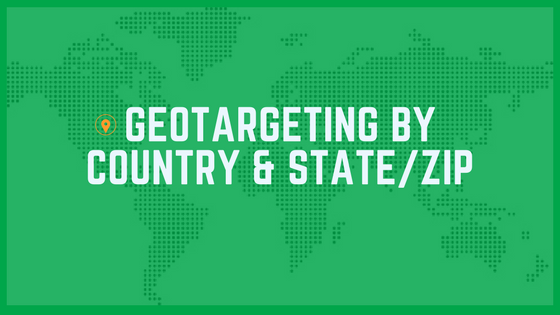 Segmenting the traffic that's coming to your site by geolocation is a powerful way to introduce and convert more from your Justuno offers.
By geotargeting your traffic, you automatically provide a heightened and more personal online shopping experience when the visitor sees messaging tailored to their location.
And we all know a good shopping UX is key to conversion!
Let's look at a couple of use cases for implementing geotargeted marketing practices...