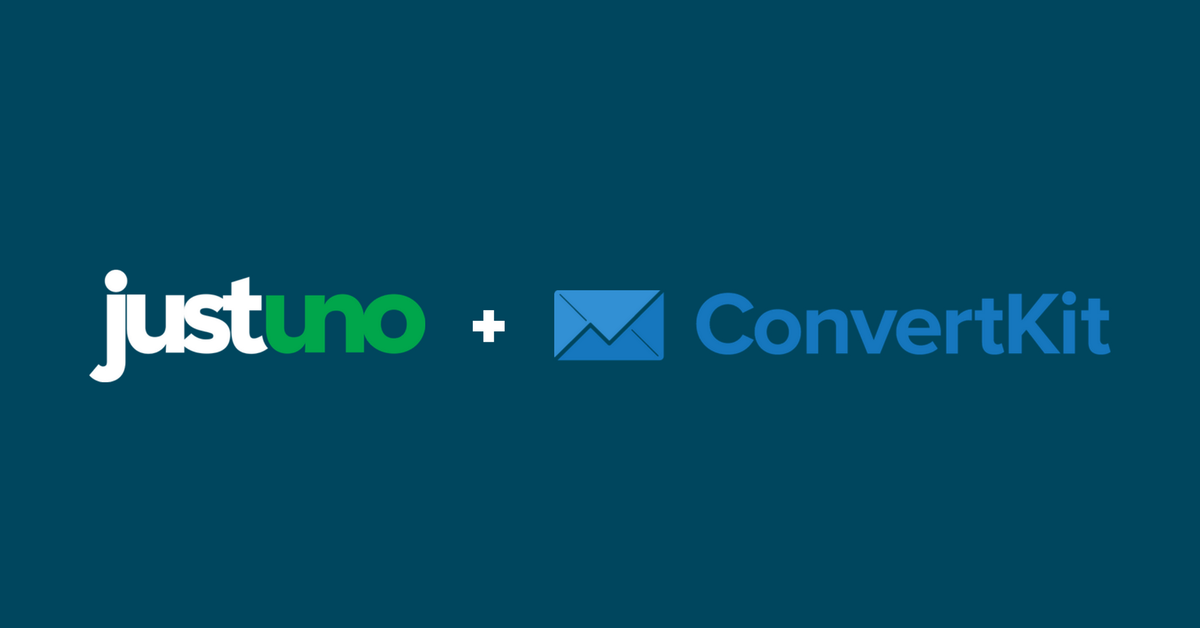 One of the hottest, rising ESP's in ecommerce right now is ConvertKit and we're excited to officially announce our integration!
We recently did a workshop to show exactly how you can use the two in your email marketing efforts. You can view the entire recording here >
The ConvertKit + Justuno integration is an in-depth one, allowing you to do some really targeted things with the emails you capture!