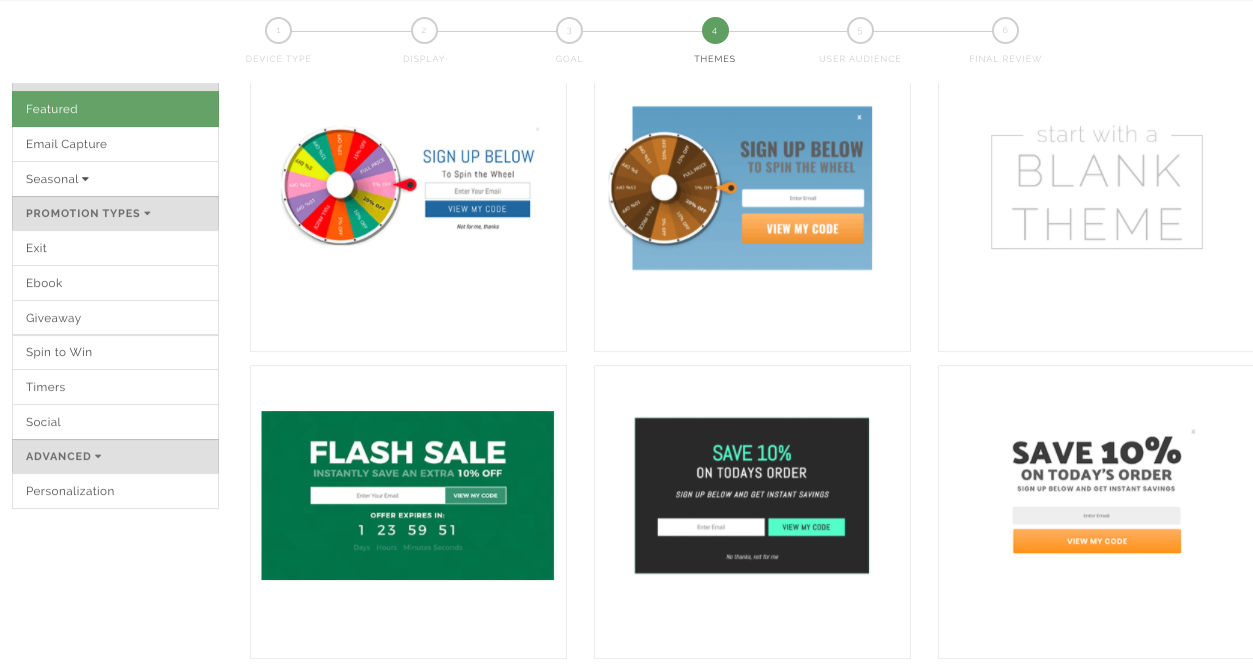 Everyone in online business, from employee to founder, is constrained by multiple aspects of business. What's the biggest commonality between us all? Time.
To help digital marketers make better use of their time, we've launched a new Promotion Setup Wizard! Justuno users can now follow a simple process to launch a popup or promotion in just a couple of minutes without any design or coding experience.
Powerful on-site CRO (Conversion Rate Optimization) is key for any online business looking to optimize their website experience. This streamlined setup process will help you, the digital marketer, implement powerful lead capture and conversion focused strategies faster than you ever have before!
Let's see it in action.