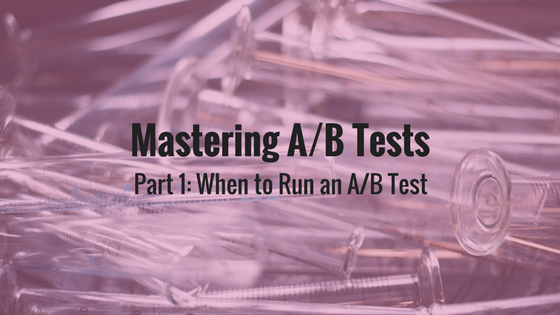 By now most marketers have at least heard that they need to integrate testing into their process for developing new promotions and advertising.
You have probably heard the terms 'A/B testing', 'A/B/n testing', or 'Multivariate testing'. You may have even done a little bit of research into what each of these things are. Let me save you some time:
'A/B' and 'A/B/n' testing are essentially the same thing. They are both testing one specific variable change to see the impact of that change.
A Multivariate test is any test wherein you are testing the impact of multiple variable changes are once. The hint is in the name itself: multi (many) variate (variables).