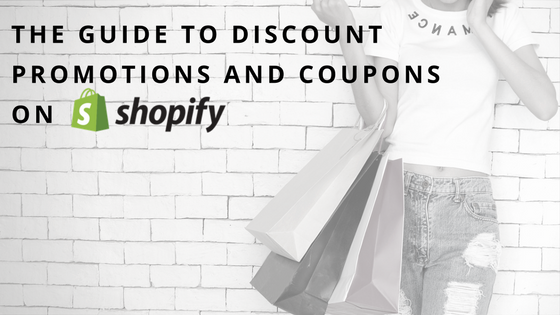 5 years ago, "coupon" was a dirty word to many online retailers. While coupons and discounts were viewed as necessary, there was a negative stigma attached to them.
Today, things have changed. Discounts and coupons are consistently used by almost all retailers and are now viewed as an effective tool for driving tons of sales.
Why? As a shopper, you get a clear, monetary benefit. As a retailer, couponsprovide an to incentivize shoppers to purchase, create brand loyalty, and get crafty with your promotional marketing.
In this post, we'll cover:
The benefits of coupon promotions
How to use coupon promotions to drive sales
How to create coupons in Shopify to fit your promotional needs
How to control coupon distribution and why you should be
Let's get started!