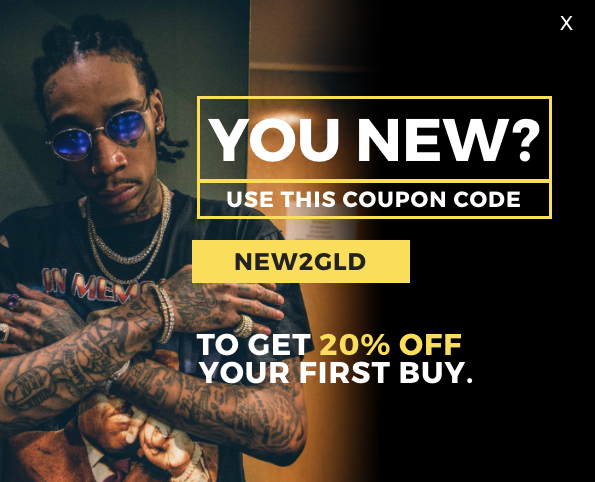 Sometimes in A/B testing, it's obvious what you need to test.
A full-screen takeover vs. a popup.
And sometimes, minor changes in design, text, CTA or timing make a drastic impact on engagement and conversion.
An image with lots of negative space around it vs. a closeup.
Maybe that seems minor...but is it?
Luckily for digital marketers, you have the ability to hypothesize and A/B test those hypotheses to make sure that what we're doing is our correct course of action.
Just the phrase "A/B test" tends to bring a negative connotation with it and we feel your pain. It takes long enough, usually, to get the first version of something up...so entertaining the idea of building an alternate version just to test seems daunting.
The good news is, your A/B tests don't have to be anything crazy - they can be minor tweaks which produce big results.
Testing ensures that even when you aren't sure what to do you can still act. Don't worry about if your test doesn't confirm what you wanted it to - all data is good data.
My team has made 'all data is good data' our guiding star. By following that star, giving ourselves room to fail, and iterating on what our testing tells us we are able to build to big wins.