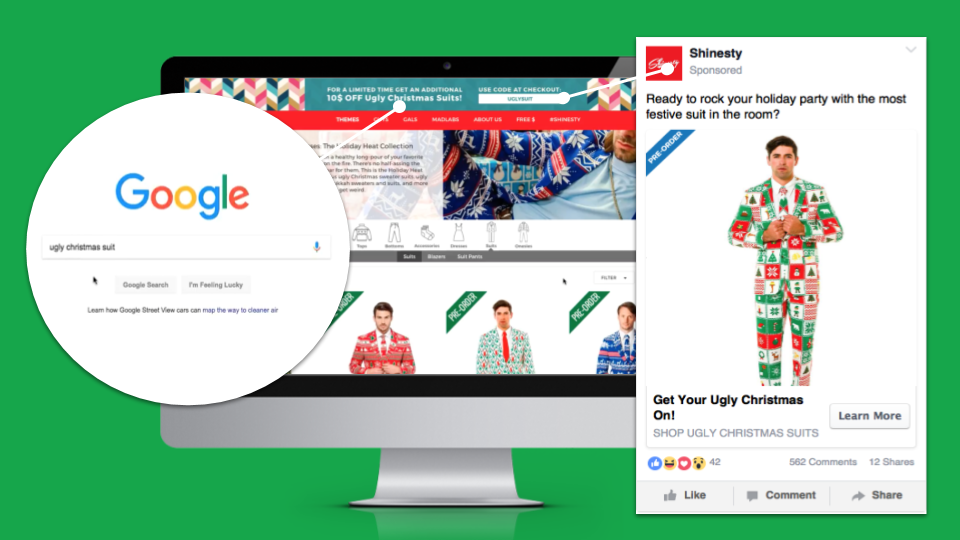 Christmas is just a little over a week away! Before you get into relaxation-mode, I wanted to put together a checklist for you to make sure you're confident in your clients' marketing for next year.
I'm writing this more for marketing agencies that use Justuno, however if you are a brand that handles marketing all in-house and/or an owner who manages your own marketing: READ ON!
These items certainly apply to you, too.
Each item can be distilled down to a marketing "best practice" so it applies to any type of marketer.
Now, back to agencies: before you have your goal-setting meeting with clients in Q1, here are a few checklist items to make sure you have all the necessary elements in place for your client to be successful in the New Year...